Feeding the present and the future of the world is our engine.
We want to be part of an agricultural production that makes us proud, involves us as a society and sets a new pace. We believe in carbon neutral, ethical and efficient production.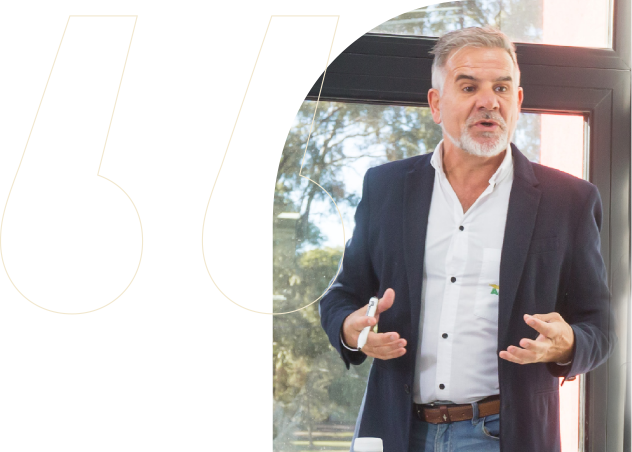 "Transforming food systems is the great challenge we face to achieve a more sustainable and resilient production for a better future"

Horacio Balussi
Agrobit CEO
Our main differential is our team.
We are a global team in constant training, which strengthens and strives to honor the more than 40 years of experience that precede and sustain us.

Growth, development towards new challenges and expansion are in our DNA.
We are located in different strategic points that allow us to understand the global agricultural ecosystem.
We work and interconnect with companies from all over the world.
INTERESTED IN WORKING FOR US?