Technology from the field to the table.
Our intelligent agriculture and livestock platform combines Finance, Strategic Planning, Supply Chain Management, IOT, Big Data Analytics, Industry Insights and Artificial Intelligence.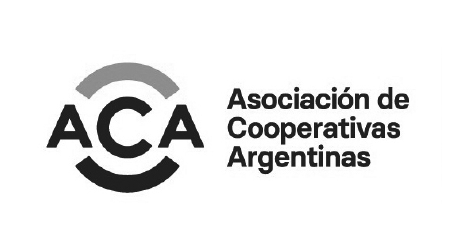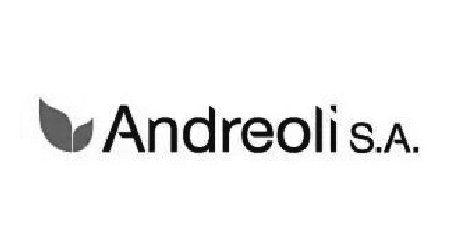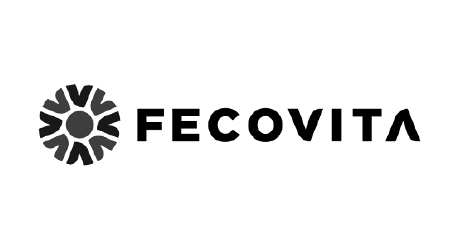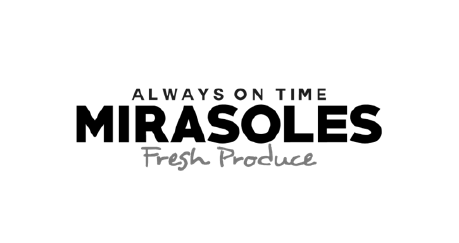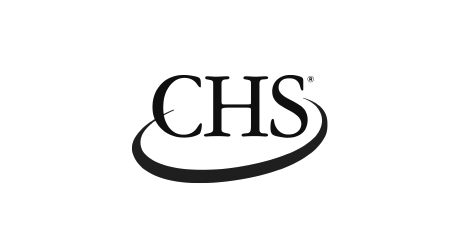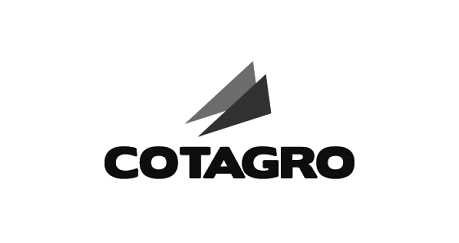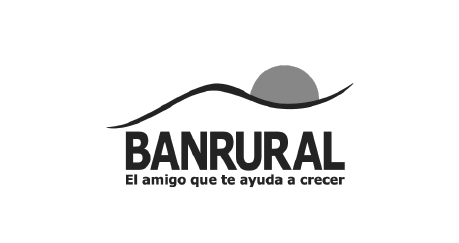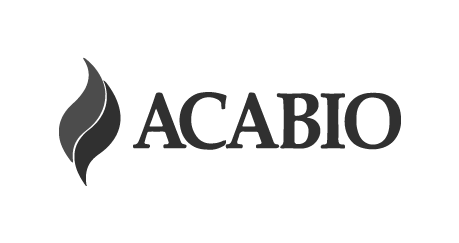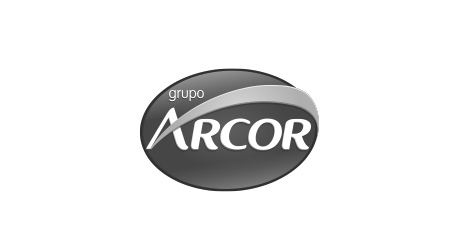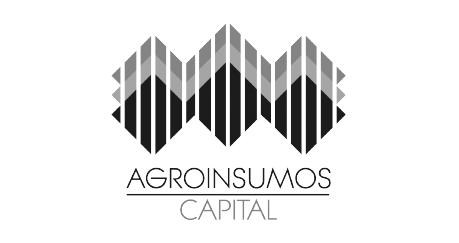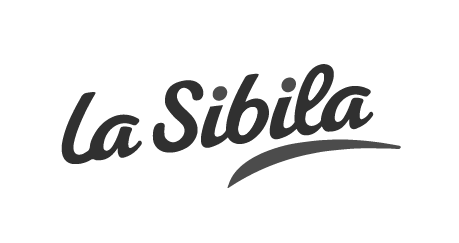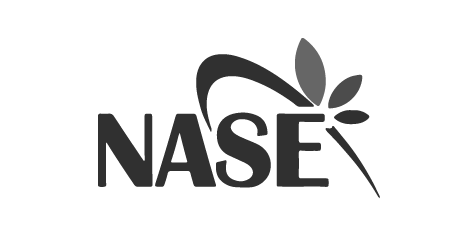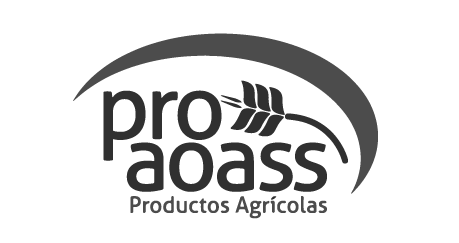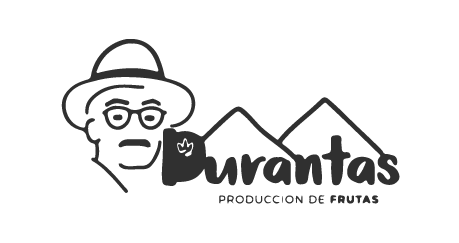 #GameChangers
Success histories
ASOCIACIÓN DE COOPERATIVAS ARGENTINAS

Find out how ACA provides a service to its producers through Aca Mi Campo, the digital comprehensive platform that integrates and automates agricultural management to a model of precise recommendations and alerts transforming data into valuable information to take better decisions, to achieve sustainable farm production, increase economic results and contribute to protect and preserve the environment.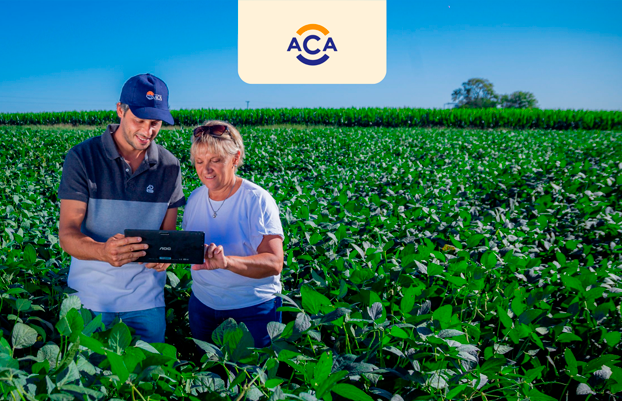 #GameChangers
Success histories
BANCO RURAL DE GUATEMALA

Find out how Banrural offers to its clients concise real time satellite important information using Agroamigo platform, contributing to integrate and transform good cropping practices, achieving sustainable production and cost effective results and protecting the environment.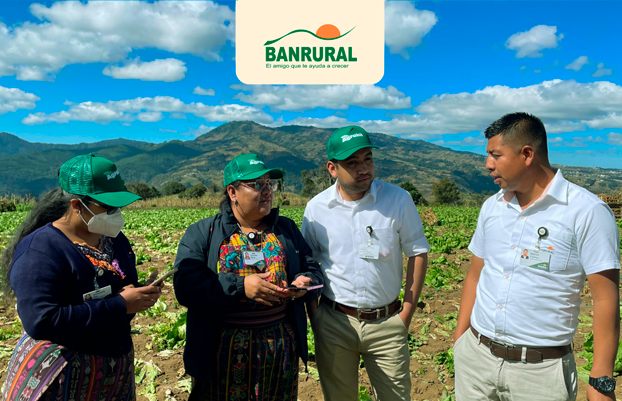 #GameChangers
Success histories
FECOVITA

Discover how Fecovita, a wine producer cooperative, generates and contributes to a more sustainable future by using updated precise technology , analyzing production and yield costs in any campaign or activity , with certified traceability, and achieving appropriate decisions from producer to the cooperative.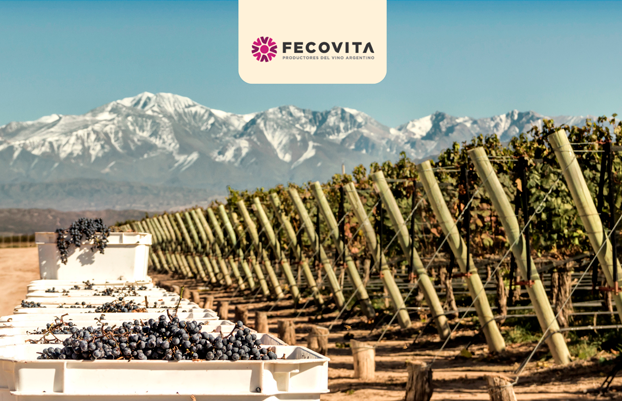 #GameChangers
Success histories
MIRASOLES FRESH PRODUCE

Discover how Mirasoles Fresh Produce, a fruit and vegetable producer and distributor has sped up production and has accelerated decision making with Agrobit SAP. Thanks to the company's automation, processes are integrated on a single platform in the cloud.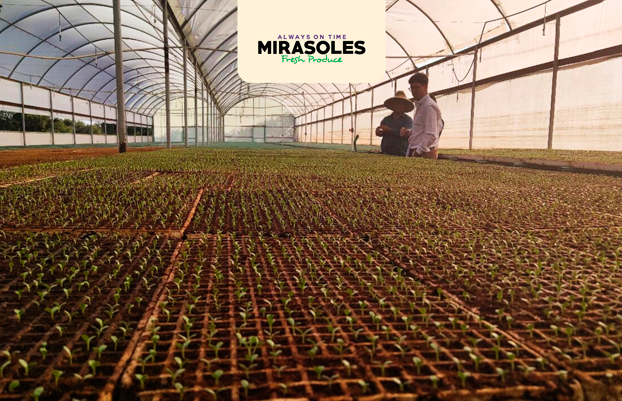 #GameChangers
Success histories
COOPAGRO

Learn how la Cooperativa Agropecuaria de Tandil has managed to carry out the digital transformation and grow in a sustainable way, adopting a unique, reliable, centralized solution: Agrobit. Integrated processes and key information access contribute to optimize and accelerate efficiency and improves decision making.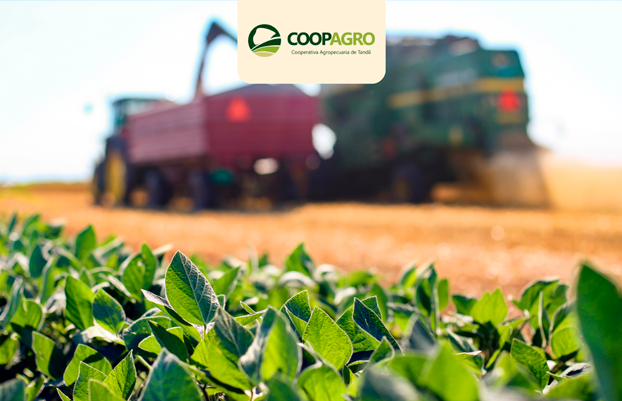 Agrobit ENTERPRISE
Learn about our platform for agribusiness companies looking for intelligent agricultural and livestock business management in the cloud, combining agricultural and livestock, and financial data in one place. Agrobit Enterprise will help your teams meet sustainability, profitability and traceability objectives through the best user experience and seamlessly integrated with ERP.
Agriculture and Livestock 5.0
Minimizing risks, increasing production, planning based on the simulation of production scenarios and reducing environmental impact are some of the features of our platform.
Agribusinesses
Contracts, applications, settlements, logistics, risk, position and market trends are integrated in an ideal solution to achieve the highest standards of efficiency and planning.
SEE MORE
Grower
We develop a comprehensive contracting and management solution, which allows you to work with contracts, applications, settlements and all business, logistics and inventory operations.
SEE MORE
Agrobit ECO
We develop customized solutions for cooperatives, banks, government, suppliers, agro-input manufacturers and agricultural communities to provide their customers or associates with our technology as a tool, providing them with a platform that will allow them to have more productive, sustainable and properly managed crops for the preservation of the environment.
Contact us
For more information regarding our solutions, contact one of the sales representatives.