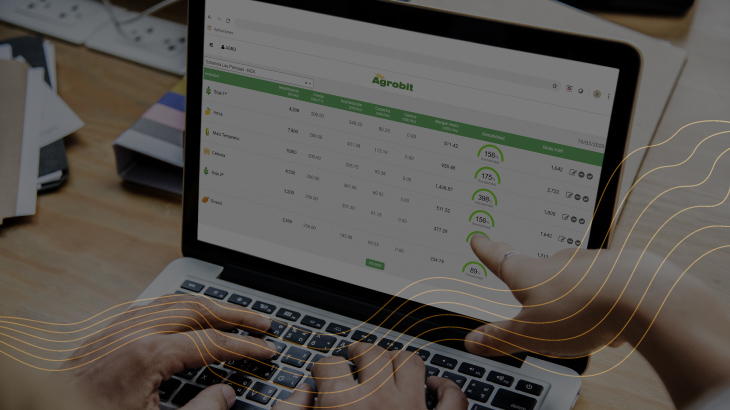 Planning
and management
Simulation of production scenarios.
Agronomic knowledge bases.
Forecasts.
Market trends.
Financial budget.
Logistic planning.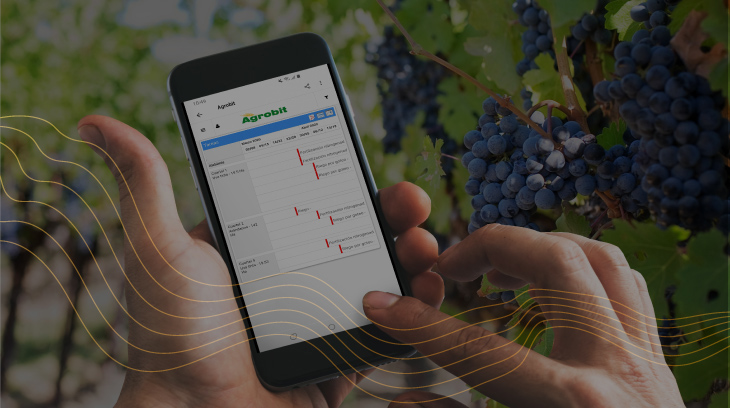 Task
control
Activity control.
Organization of operators, contractors and machinery.
Weather forecast.
Field operations control.
Assignment of tasks online and offline.
Online and offline task assignment.
Offline fieldwork mobile App.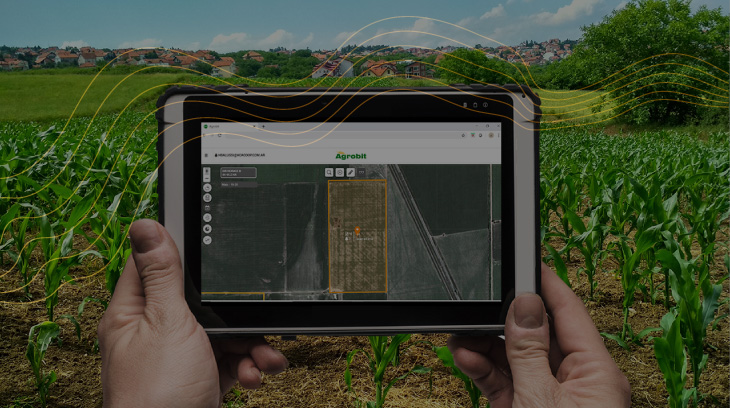 Monitoring
and inspections
Automatic monitoring day by day.
Alerts for anomalies.
Offline field inspections.
Route plan.
Protocol and App assistance in field.
Best agricultural practices protocol.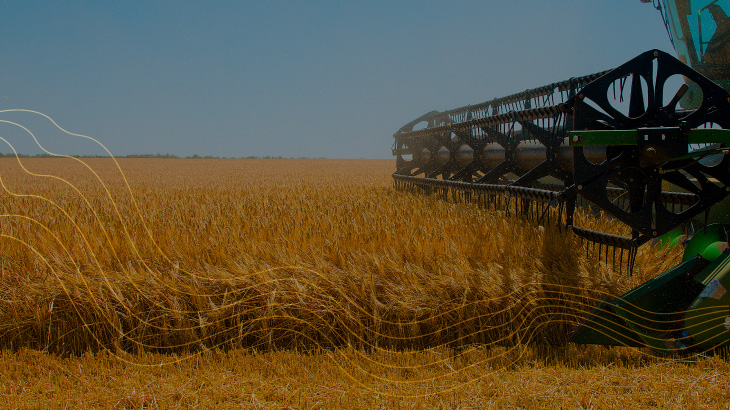 Harvest
Harvesting planning.
Field harvest control (weight, identity, quality).
Production Certified Traceability.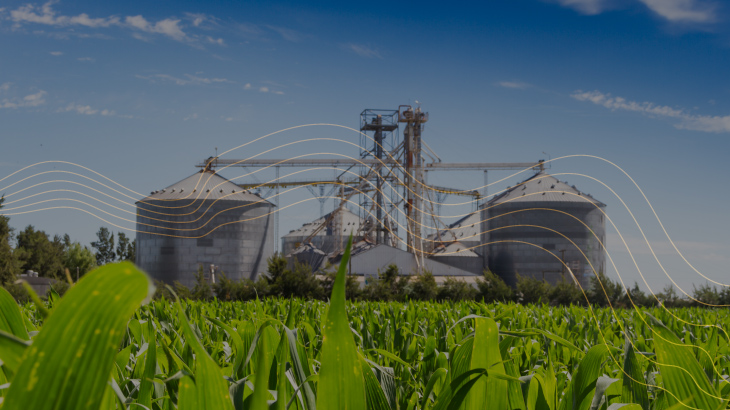 Agribusiness
and logistics
Contracts with flexible prices.
Applications and settlements.
Risk control.
Shift control and loaded orders.
Travel planning.
Quality analysis.
Plant movement.
Storage, warehouses and stocks.
Freight management.
Carriers.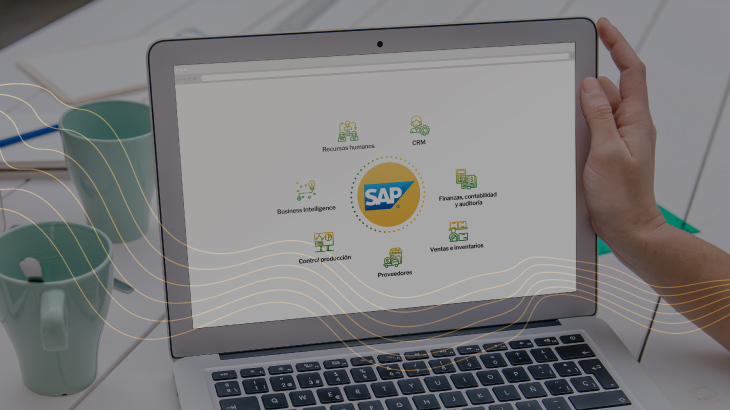 Business
management
Integration and standardization of business processes.
Better planning.
Budget Control.
Real-time information.
More efficient supply chain.
Increased profitability of the company.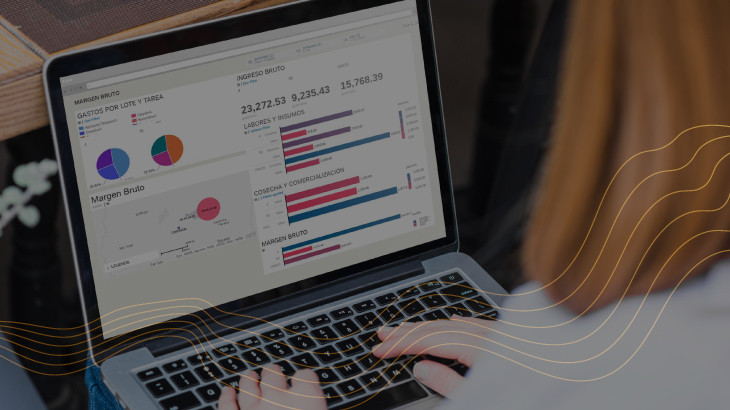 Analytics
Analysis of plan versus performed.
Comparisons of results and costs (based on input uses).
Performance analysis (plot/operator).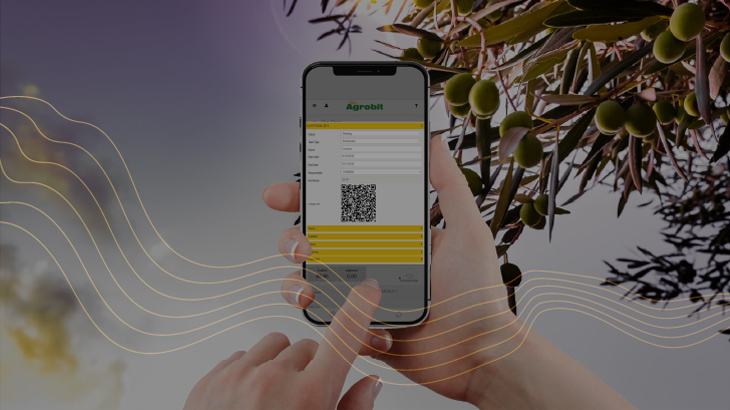 Certified
traceability.
Planning harvest tasks.
Harvest control in field.
Certified Traceability with QR Code.
Carbon Footprint.